Each year Ratcliffe Fowler works with a local school to bring our knowledge and enthusiasm to children and their learning. This year Weldon Primary School hosted myself to do a talk about how persuasive English is used in the real world, followed by a workshop on creating marketing materials. 
The talk started off by explaining to the children what marketing, advertising and branding are before challenging them to name which brands they could recognise from just the logo. This was followed by lots of visual examples of creative advertising in press and billboards that demonstrated the strength of using language to sell ideas. When the conversation moved on to social media many of the pupils were in agreement that they followed major celebrities including Zoella, Kim Kardashian and Cristiano Ronaldo. The surprise came when the year 6's were shown specific posts from these 3 promoting products that had been posted in the last 4 weeks. The Nike Dream Crazy advert  https://www.youtube.com/watch?v=Fq2CvmgoO7Iwas shown on the interactive learning board and the children were asked for their responses to the words and imagery within it, they all began to see how the English language plays a role in marketing.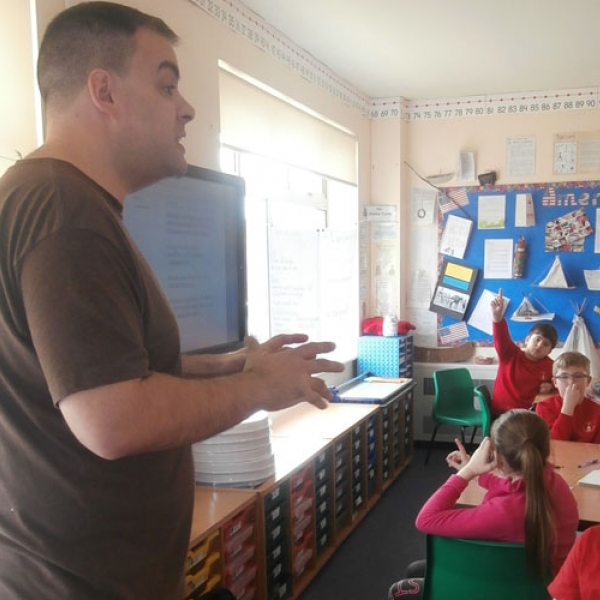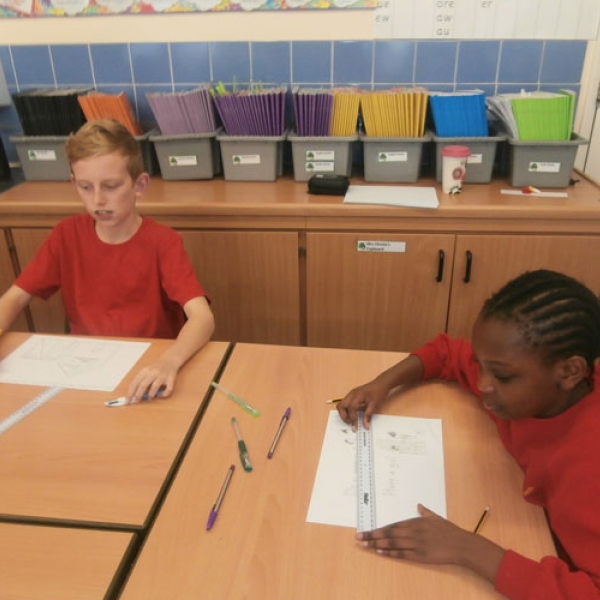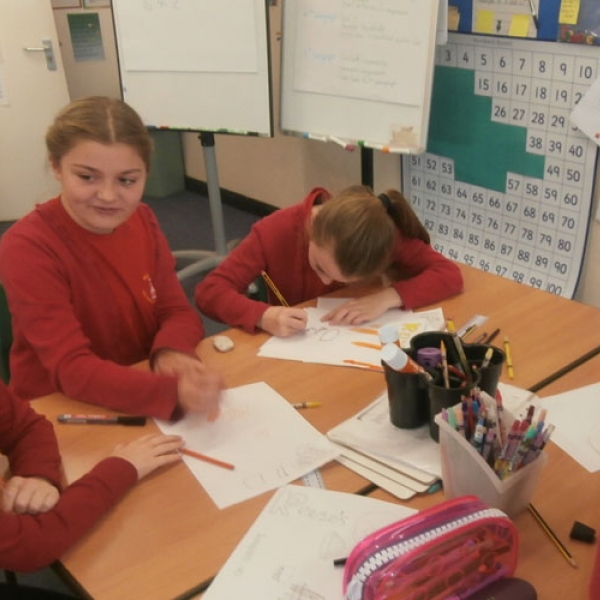 We shared a number of case studies with the children where we have used creative language alongside visuals to https://www.ratcliffefowler.co.uk/case-studies demonstrate how we in our everyday work use persuasive English and imagery in our creative work. The children were then challenged to design their own marketing materials for one of their favourite brands. It was great to see some creating press ads, others activations, some tv commercials and that the future is very bright with lots of young creative minds at Weldon school.