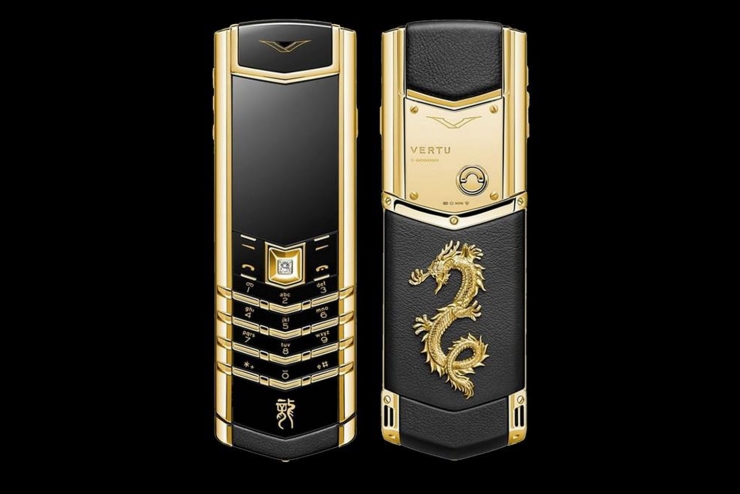 The Chinese New Year has been a key period in the retail calendar for many years now with global luxury brands looking to attract Chinese tourists across their key flagship stores around Europe. 
In galleries Lafayette Paris we created a handmade paper dragon sculpture as part of the window campaign to support their limited edition phone collection campaign. Each phone was crafted with a combination of gold, rubies, mother of pearl and complex dragon engravings to reflect the New Year. Our window was created within 3 weeks from concept to completion. Crafted from luxury pearlised paper, hand creased, folded and assembled in Paris. All stock of these phones were sold out within a week, the display then being dismantled and transported to Shanghai with similar sales success.
We have a broad range of skills in house developed over many years, which means we have the agility and creative expertise to make things look not only exceptional but have the the knowledge to execute them to the best effect.