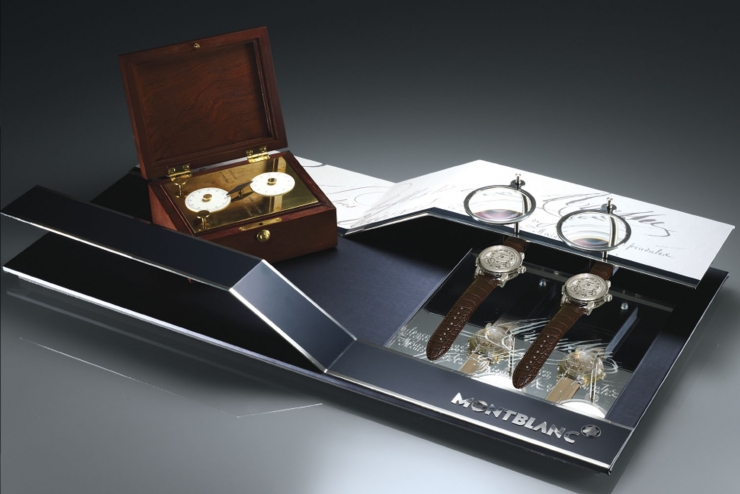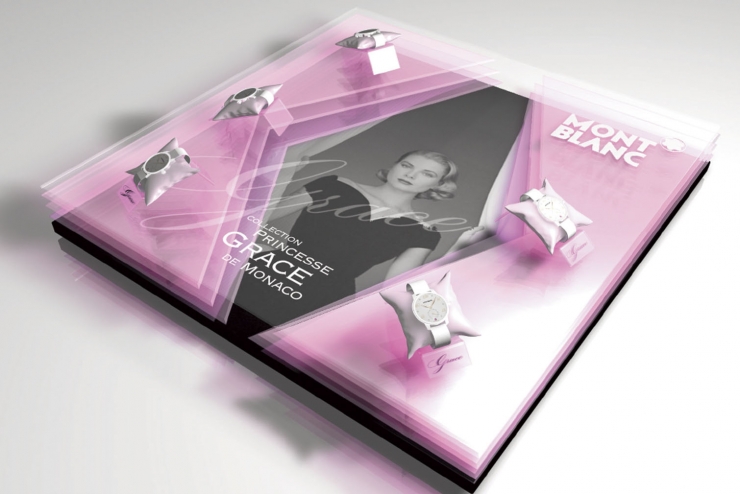 Montblanc is a beautiful brand best known for it's beautifully crafted pens, however it's watch range reflects similar incredible attention to detail and breathtaking craftsmanship.
We have developed many bespoke merchandising pieces for Montblanc over the years and in general for Harrods or Selfridges. These are often  bespoke creations to support European launches of new product ranges.
The way we work with brands like Montblanc is that they give us the backstory of the watch and it's inspiration, we then apply this inspiration to communicate and dimensionalise the presentation of the watch. 
All units are handcrafted either by ourselves or with local craftsmen in Leicester bringing together local talent. Our knowlege and skill at execution delivers the level required for luxury brands.