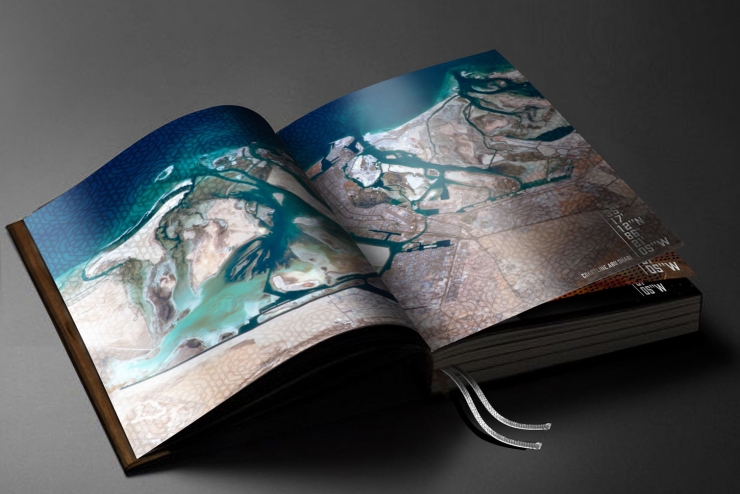 As part of a larger retail activation platform for Jack Daniel's travel retail, we created a coffee table book called 'Long Way From Home'.
The idea being that when sat in Jack Daniel's lounge you could reflect on where you were in the world and the journey you'd made. We illustrated the journey from Jack Daniel's via aerial photography in Tennessee across the US, Europe and to it's destination in the UAE. This was aimed to illustrate the story that every drop of Jack Daniel's is made in one place on earth and travels by sea and air to get to wherever you are on the planet. 
The cover of the book was to be handmade in wood, engraved with the 'Long Way From Home' logo, with all the leaves sewn to create a totally uniquely crafted book to communicate another unique story of the Jack Daniel's brand.